Public Non-Dealers
Looking to Sell or Get a Buy it Now Bid
LEGACY AUTO AUCTION
Must be registered to bid..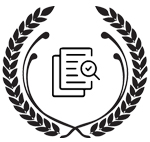 Inspection Day
Inspection Weekly
Monday

9:00 AM to 6:00 PM

Tuesday

8:30 AM to 6:00 PM

Wednesday

8:00 AM to 4:00 PM
Thursday 9:00 AM to 4:00 PM

Friday

9:00 AM to 1:00 PM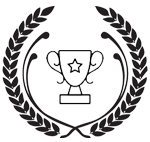 Final Bids
Final Bids 2:00 PM local time
Wednesday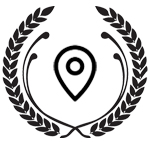 Location: O'Fallon, MO
9390 Veterans Memorial Pkwy
O'Fallon, MO 63366 Directions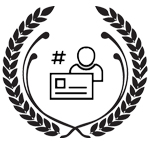 Contact: Rocky Hauhe
Auction Rules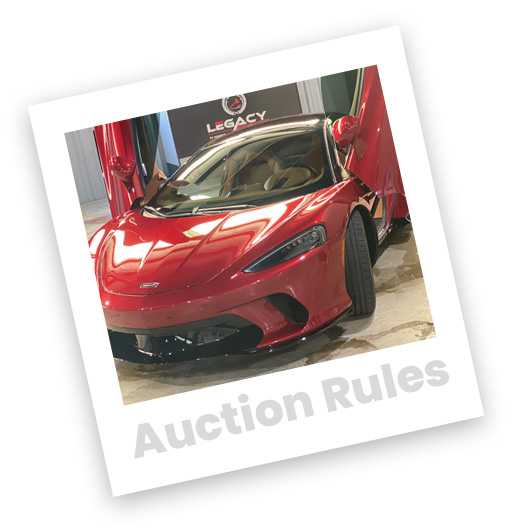 Auctions Every Wednesday
Starts at 12:00 PM CST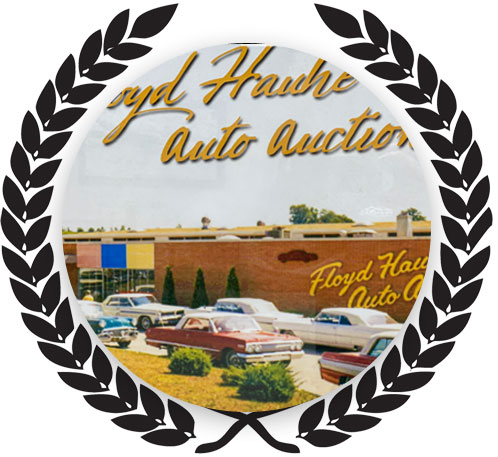 About Us
At Legacy Auto Auction we strive to bring back the days when you could go to a sale buy or sell quality inventory without all the hassle and fees you get at larger auctions. We offer new technology with the old school mentality, where hand shakes and respect meant something. Real condition reports you can trust offered by our 3rd party vendor r8tr. An accurate condition report with detailed photos, notes, and a scoring system dealers can understand.
History
Legacy Auto Auction was founded by Rocky Hauhe. Rocky is a 3rd generation auction owner preceded by late and great Floyd and Dutch Hauhe. Floyd Hauhe started the Floyd Hauhe Auto Auction of St. Louis Missouri in 1960. Floyd and his son Dutch Hauhe owned and operated the auto auction until the early 90s. Legacy Auto Auction is molded after the same principles of honesty and integrity. We want an auction that dealers are friends and work together for the greater good. Learn from the Past to Improve the Future.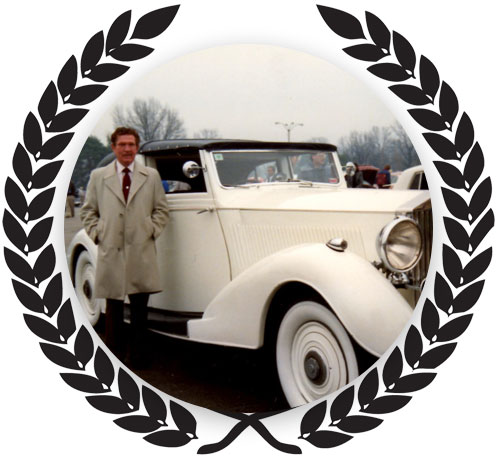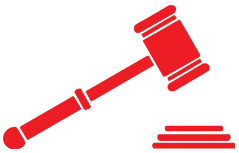 BUYER & SELLER FEES
$99 Flat Seller $250 Flat Buyer
Post Sale Inspections
$99 for 7 Days $149 for 14 days
Let's work together To make Auction Purchases Fair and AFFORDABLE
Contact
LEGACY AUTO AUCTION
9390 Veterans Memorial Pkwy
O'Fallon, MO 63366 Directions
Driving Directions
Located in Ofallon MO between HWY K and Bryan Road. We are on the south side of HWY 70 off of Veterans Memorial Pkwy. Turn in to Pinnacle Automotive Gallery and drive to to the back of the property.